CALL US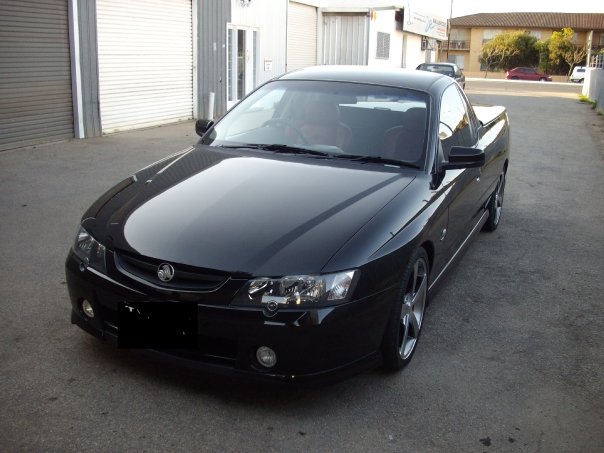 Call us for a no obligation free quote

OPENING HOURS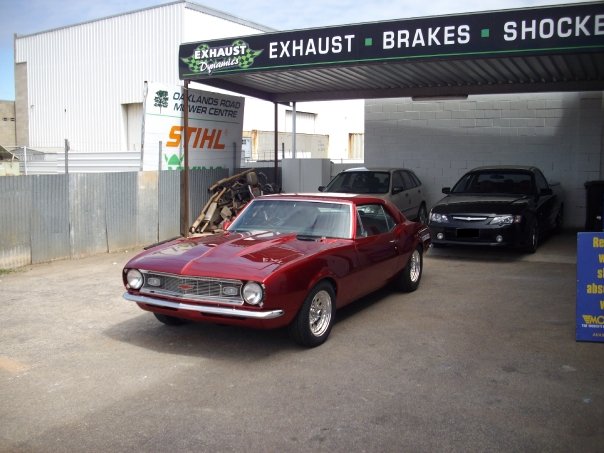 Monday:

8am to 5pm

Tuesday:

8am to 5pm

Wednesday:

8am to 5pm

Thursday:

8am to 5pm

Friday:

8am to 12pm

Weekend:

CLOSED
ALL MAKES/MODELS
ALL CARS WELCOME
At Exhaust Dynamics we also install standard exhausts and mufflers to any car.
PERFORMANCE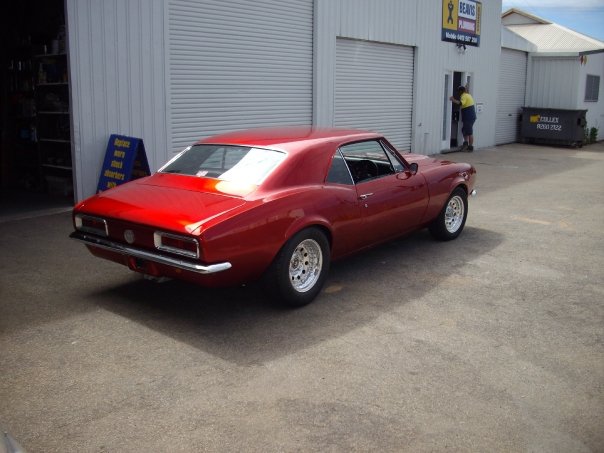 CUSTOM SYSTEMS
For those special cars, we custom tailor exhaust systems to suit your exact needs. Our expert advice can help you achieve exactly what you want and make your car purr.
OUR SERVICES
We bring you a selection of the best quality car parts available
Extractor Headers
Turbo Dump Pipes
High Flow Catalytic Converters
Standard Catalytic Converters
Stainless Steel Exhausts
Mild Steel Exhausts
Mandrel Bent Systems
4×4 Exhausts
Muffler Pipework
Bending Tube
Brake Repairs
Shock Absorber Replacement
Lowering Suspension
Raising Suspension
Bushes
Minor Servicing
OUR BRANDS
We bring you a selection of the best quality car parts available
Redback Mufflers
Magnaflow
Powerflow Performance
Walker Exhausts
Pacemaker Headers
PEX Performance Exhaust
Advanced Headers
HiTech Headers
Hurricane Headers
Bendix Friction Material
DBA Disc Rotors
RDR Disc Rotors
PBR Hydraulic Components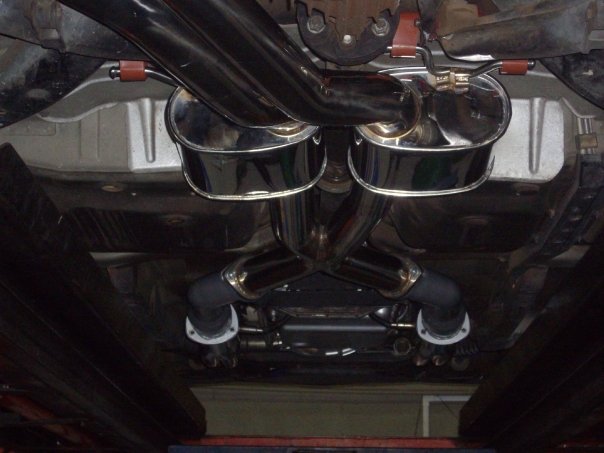 Monroe Shocks
Koni Shocks
KYB Shock Absorbers
Boge Shock Absorbers
Bilstein
King Springs
Aurora Springs
Lovells Springs
Mackay Bushings
Superpro Bushings
Nolathane Bushings
FIND US
We are located at Unit 1, 12 Byre Avenue, Somerton Park
We are your local car exhaust and suspension for Somerton Park, Glenelg, Marion, Mitchel Park, Park Holme, Brighton, Seacliff, Hallett Cove, Hove, Edwardstown, St Marys, Darlington and Henley Beach.